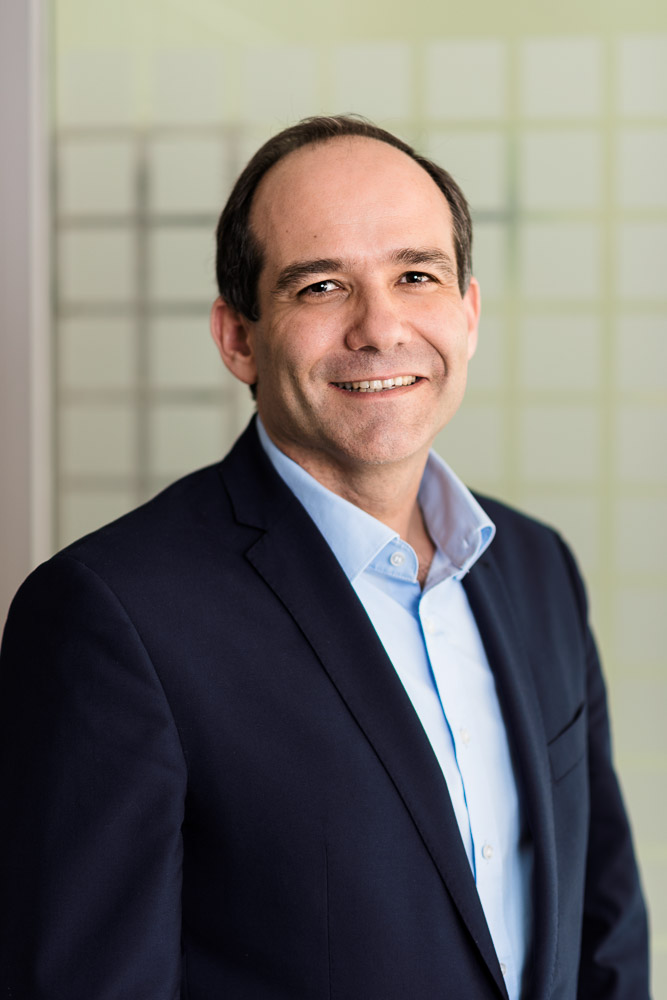 Ángel Díaz Pino (Valladolid, Španielsko, 1968)
DIRECTOR & SENIOR PERSONNEL CONSULTANT
He studied Economics High School in Valladolid (1993). In Budapest he successfully graduated from the MBA at Central European University (2014).
He started his professional career as a teacher of mathematics at Salamanca Gymnasium. In 1996 he moved to Slovakia and worked in the Soluziona Consulting Group (the Unión Fenosa branch of the energy group) as the Human Resources Manager for the entire Central and Eastern European region. In February 2001, he began working at SITNO HOLDING, a.s. as Project Manager, where he worked on a commercial and investment project. He worked as a member of the Board of Directors of East Slovak Power (2010-2014) and worked as Senior Personal Consultant for ARIOS Personal Services s.r.o. on the recruitment of headhunting in the whole of Slovakia.
He is acting as executive director of this agency, which he founded in January 2016.
He speaks Spanish, Slovak, and English.